PLATESCRAPE - the most boring brush use ever!
Gordon Brush worked with the inventors of the PLATESCRAPE to create a patent pending new effective and simple way to pre-sanitize dirty plates in restaurants, hotels, convention centers, banquet halls, etc. that is environmentally friendly.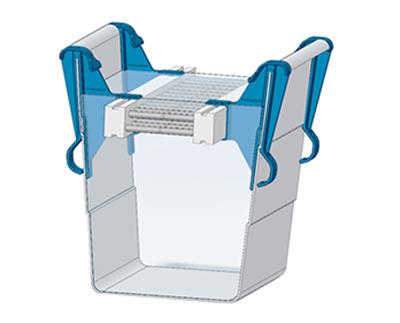 PLATESCRAPE holds 4.4 gallons of water, which fills it up slightly above the brushes.  When filled, PLATESCRAPE is ready to be used by gliding one plate at a time in-between the brushes, while easily scraping off any remaining food waste on the plate.  The 4.4 gallons should be used for at least 200-400 plates, and can continue to be used until plates don't come out clean and pre-sanitized.  The current method of cleaning plates in commercial kitchens uses spray nozzles which use over 1 gallon of water per minute, so it is easy to imagine how PLATESCRAPE can quickly reduce multiple utility bills and help minimize the environmental footprint pre-sanitizing plates leaves on the earth.  Not only does the PLATESCRAPE save a crazy amount of water, but it also saves a lot of manpower from the traditional spray off methods.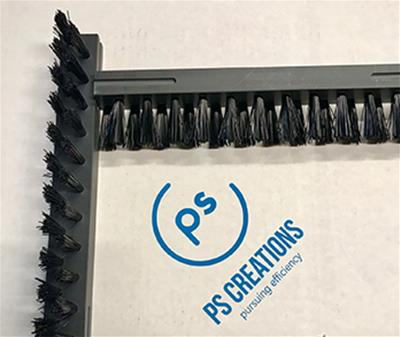 The PLATESCRAPE is estimated to be able to save over one hundred billion (100,000,000,000) gallons of water annually in the United States alone, with a similar savings in contaminated water that needs to be processed through sewer treatment systems.  Factoring in the natural or propane gas needed to heat the water will also save trillions of cubic feet of gas.  Combining the savings from water, sewerage treatment, gas, and labor will annually generate $20 to $30 billion in savings.